30 Windwood Loop Conway, Arkansas 72034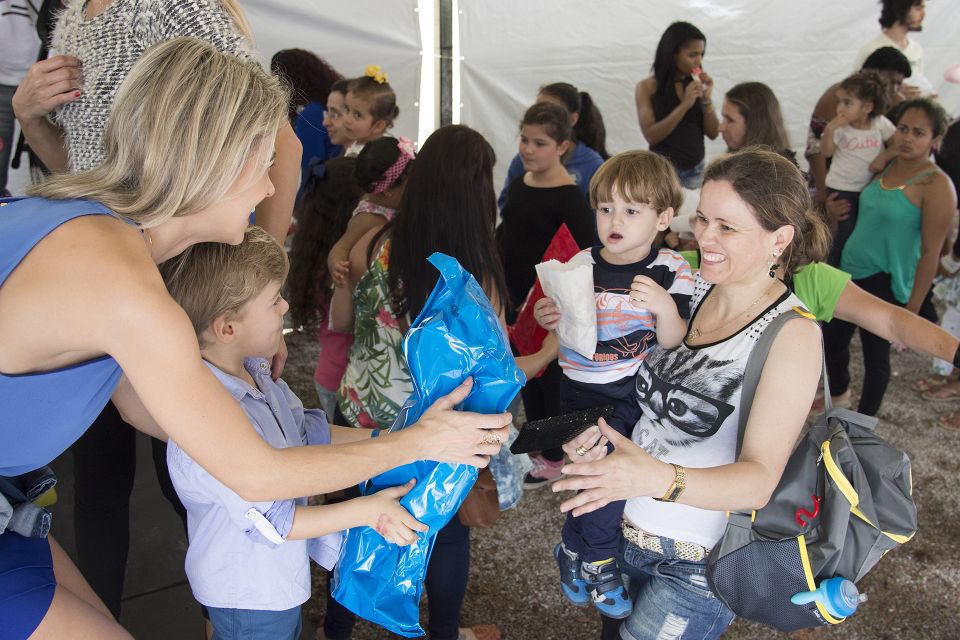 About LIFT
Our vision is that families will remain safely together, that there will be less children in foster care, and individuals will experience less trauma.
Our Mission
Our mission is to work with our community to meet the needs of individuals and families in crisis.
Our Organization
We are 100% a volunteer organization. We do not receive any State or Federal funding. We rely solely on donations.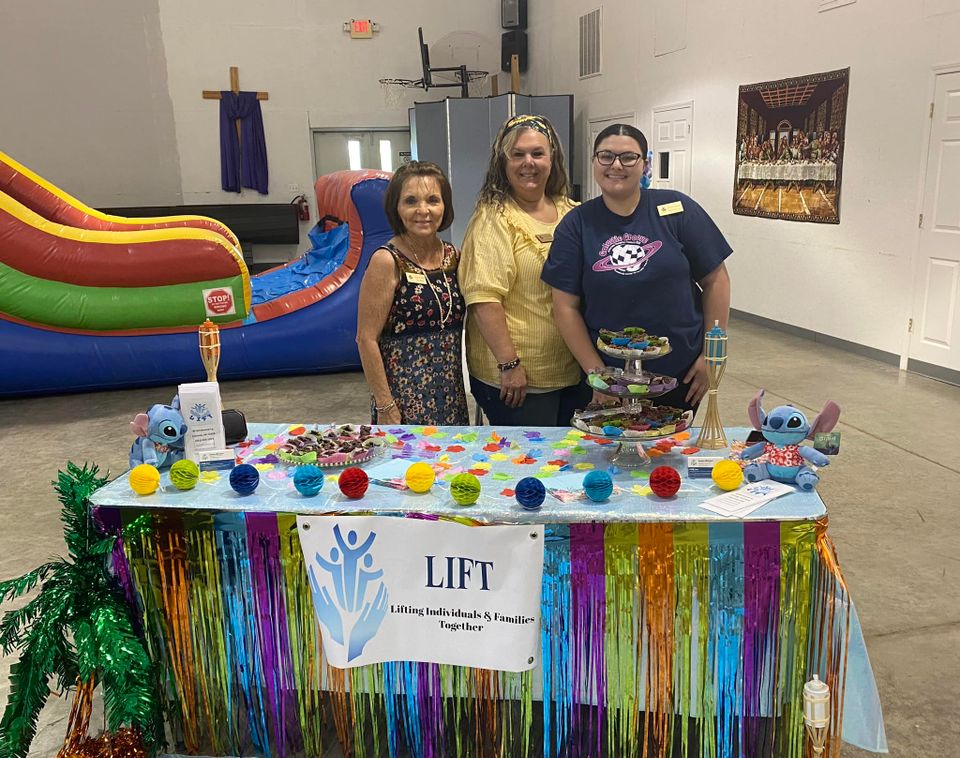 Groups We Work With  
We work along-side the following organizations to fill the gap:

You are not alone! We are here, with a community that's ready to help.