30 Windwood Loop Conway, Arkansas 72034
Keeping Children Out Of Foster Care
We help "Lift" families and individuals together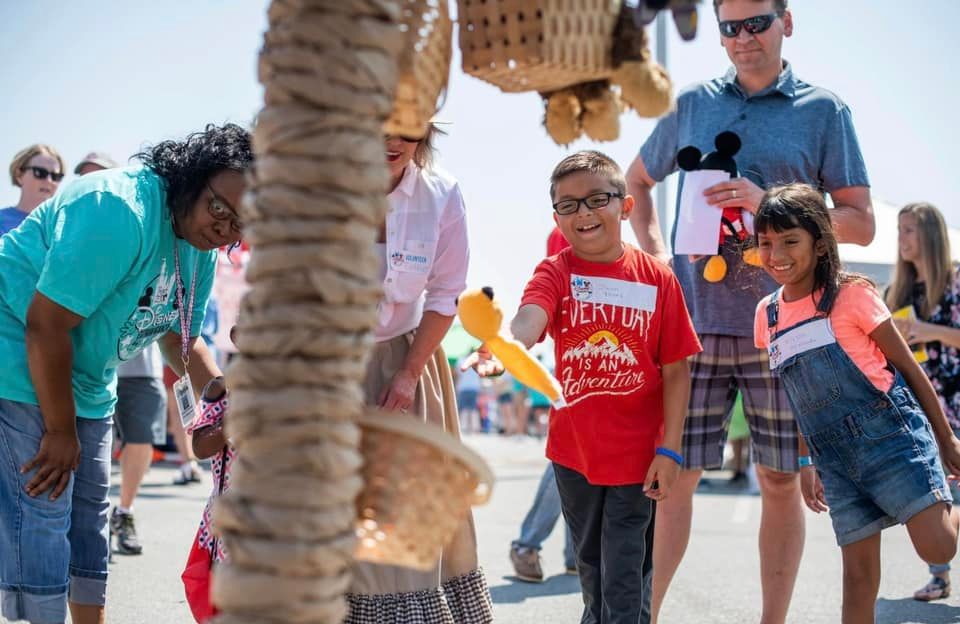 About The Lift Organization
LIFT was founded in March 2023 by Louise Witcher and Jill Bonnema. We are a nonprofit organization that fills the gap in the foster care system.  We are volunteers backed by a wonderful team and an awesome community!  We are here to work alongside other organizations such as DCFS, CASA, Childrens Advocacy Center, Project Zero, and several other foster organizations.

We hope to help lift those up that need a hand.  The people we assist may be a teen who needs our help to start life, grandparents who may need help with things to keep their "grands", helping a family learn to budget, supplying a birthday gift to a foster child, helping a veteran who needs assistance, the list is God's and what He sends.

Our vision is that families will remain together. There will be less children in foster care and children, families, and individuals will experience less trauma.

If you, or a family member is in need, reach out to us.

Testimonials
Here's what others have to say: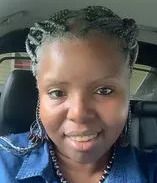 I am a CASA Teen Specialist. The LIFT Organization has been a true blessing to the youth that I am blessed to work with. The support I receive from them is definitely unmatched. All it takes is one phone call and they make the impossible possible! I am so grateful for everyone in this organization.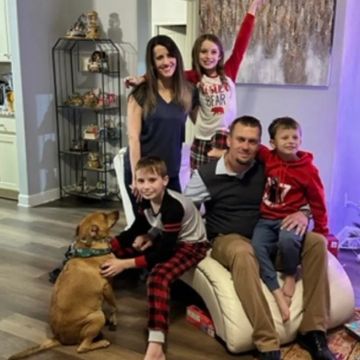 "I had always been a relatively smart and organized person, and my work ethic had never had a complaint; but somewhere in a span of a few short years, some wrong turns and abruptly and unexpectedly having a court grant guardianship to my mother, I didn't know where to start and my anxiety and lack of motivation definitely didn't help me  find that person again. I was overwhelmed, depressed, and knew everyone was lying about the "light at the end of the tunnel." Then my husband and I met Jill and Lift family. Jill helps you  to see there is still amazing people out there who do see you drowning in depression,  procrastination, and being overwhelmed and not knowing where to start to get your kids back. Jill is the person that has it all from knowing the order and directions needed to take to get real outcomes that you can implement in your day-to-day life, the frame to help guide our thinking to stay positive, immense generosity, and a huge heart. She gave me the framework, the confidence and the steps to get our life back on track. My confidence I thought was gone is coming back after each task I complete thanks to her structure and organization. If it wasn't for her and Lift, , we wouldn't be picking up our children today for the first time in four years to spend the whole  summer break with us!  Thanks, Jill and Lift! We are truly blessed!"
—  Chris, Brianne, Carter, Slade, & Jude Cales
"Being an expected first time mother with nothing to my name, I was worried about how I was going to be able to provide a safe and comfortable environment for my baby. Thankfully, I was connected with Ms. Louis, the founder of the organization "LIFT". With her help and her reaching out to our community and sharing my needs, my new apartment was 100% furnished, the bed I sleep in to the dinner table I eat at. She provided my son a bed, tons of clothes, diapers, wipes, baby swings, stroller, toys, all of my needs and even my wants were met! Thanks to her and the community that supported her with donations/ gift cards etc. I was 100% ready and able to provide my newborn with everything he needed plus more! If it wasn't for LIFT, I wouldn't have been able to provide all of my newborns needs in a timely manner. LIFT set me up for success, I am able to be the mother I wanted to be thanks to their help! Even after my son was born, LIFT still continues to support me, Louis still brings me baby boy clothes knowing that he is growing! I am forever thankful to LIFT and the community that supported making it happen. "
"LIFT has been life changing for one of my families. LIFT made it possible for a family to keep their newborn baby. LIFT provided the family with everything they needed, not only for the baby, but for the parents as well. Not only this but LIFT continues to check on the family and meeting new needs as they arise. Thank you LIFT for all you do for our families!"

Connect With Us
If you need assistance, or you would like to work with us, please fill out the form below.